New Season courses for 2017
01:05 04/04/2015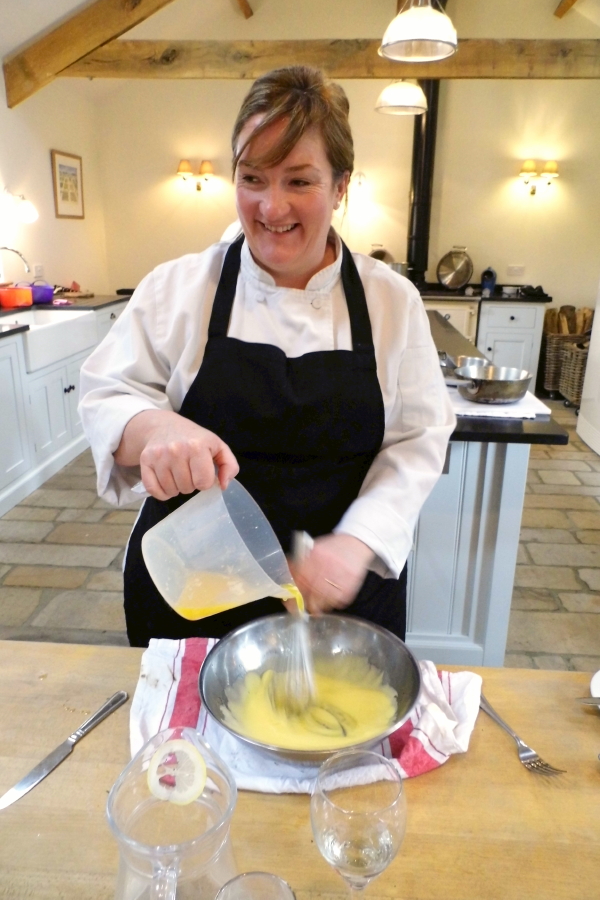 This year we have courses in 3 different locations to chose from;
'At Home with Mary Wilkins' where Mary will demonstrate dishes in her own home for you to enjoy.
Outcook Home Cookery School, Alnwick. All classes here will be hands on, you will take everything you have made on the day home with you too enjoy. www.outcook.co.uk
Cragend Farm, this where we hold our 'Demo & Dine' classes, sit back and relax with a glass of fizz while Mary demonstrates beautiful dishes you will enjoy and then be able to recreate at home. www.cragendfarm.co.uk
Places are limited so please be sure to book early to avoid disappointment, if you would like to treat someone to a course but are unsure of which one to choose gift vouchers are also available at www.marywilkinscookery.co.uk.
For any further enquiries phone Mary direct on 01669 620518/07813157258 or alternatively email info@marywilkinscookery.co.uk